Want your students to see videos on the Internet? Click here!
Having problems understanding or explaining that "hard" grammar? Here's the book for you. Click here!
See more ESL books! Click here!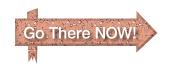 Cutting Edge CALL Demos
At this site, you will find an assortment of demo lessons using Macromedia's Shockwave--a great multimedia learning experience that doesn't require a fast Internet connection. Check it out!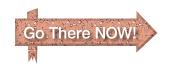 English-Zone.com
A great place for English teachers with lots of topics to choose from.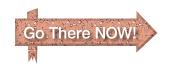 EnglishPractice.com
Over 40,000 lessons! Need we say more?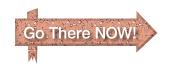 ESL Lessons
Lots of lessons incorporating games, songs and fun.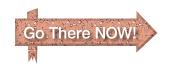 PIZZAZ! Creative Writing and Storytelling Ideas
ESL lessons using poems and literature.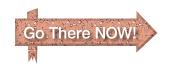 Language Fun Farm
Articles and news for ESL teachers' pleasure.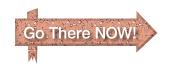 CNN Newsroom-Turner Learning
This is the site for stories on the latest news that are written for students, teachers and classroom use. This is not just for ESL/EFL classes. Check it out and subscribe to their free email newsletter.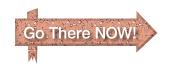 EFL Worksheets
Just as the name suggests, this site contains tons of EFL worksheets for use in the classroom. If you are looking for a worksheet, or if you are writing a test, check this site out to save time.